Customer Reviews
I love the transfer and will be using it soon. Thank you Serendipity House!
12/16/2021
Michelle S.

United States
Disappointed and would like to get my money back.
I tried to adhere it to my door and it wouldn't go on. It actually just grabbed the paint. So disappointed. I had 2 coats of DIY Debis paint and big top. I had used another transfer I had from midnight garden which worked fine. But I was trying to add more with this transfer which I have seen it done a couple times. It seemed like it didn't want to come off of the plastic grid. And it didn't feel sticky enough. And they're expensive which I should have just did some decoupage or stencils.
12/17/2021
Serendipity House LLC
Hi Michelle. I would have been happy to help, had you reached out to me. I can see by your picture that this is a prep issue, as it took paint off the wall. This indicates that the transfer was, in fact, sticky. In the future, please reach out if you are unsure of how to use a product. A one star review on a small business makes a big impact and helps neither of us. -Michelle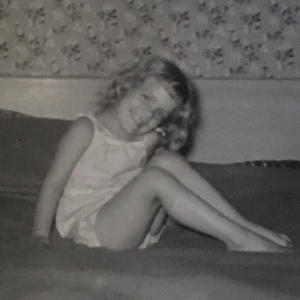 JH
03/04/2021
Jean H.

United States
So pretty!
So easy to use! I love these transfers!!!!!